CERTIFICATION
CERTIFICATION
In 1996, Industria Tessile Gastaldi was certified according to the ISO 9002 and OEKO TEX STANDARD 100 standards. Later, in accordance with the new European standards, it obtained the certification for the integrated Quality, Environment and Safety system EN ISO 9001: 2000 and EN ISO 14001: 2004. From 2020 Gastaldi will adapt the old Standard EN ISO 18001: 2007 passing to the new Standard EN ISO 45001: 2018, certification that concerns the management system for the safety and health of workers. Since 2009, the Gastaldi Textile Industry is accredited by the ICEA institute also for the production of ORGANIC linen according to the international standards of GOTS (GLOBAL ORGANIC TEXTILE STANDARDS). Over the years, Gastaldi has joined other existing GOTS product certifications, obtaining the FAIRTRADE certification in 2020 and the GRS (GLOBAL RECYCLED STANDARD) certification in 2021.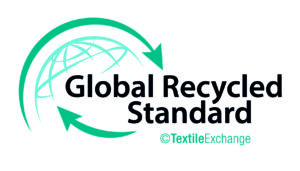 The Global Recycle Standard is a standard that recognizes the importance of recycling for the growth of a sustainable production and consumption model, with the aim of promoting the reduction of the consumption of resources (virgin raw materials, water and energy) and increasing quality of recycled products.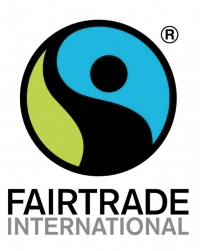 Fairtrade  certifies that a certain product has been made starting from raw materials (such as raw cotton) grown and marketed in an ethical and traceable way.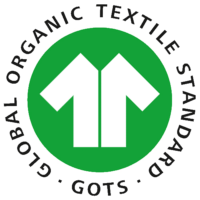 The Global Organic Textile Standard is a technical standard for the certification of organic textiles, supported internationally by some of the leading organizations that promote organic agriculture in the world.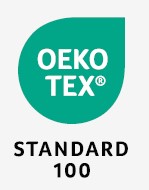 The OEKO-TEX® Standard 100 is an independent control and certification system for the entire textile world from raw materials, semi-finished and finished products in all stages of processing.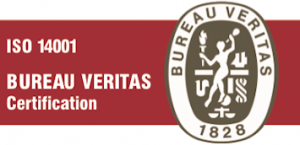 UNI EN ISO 14001:2015 – Environmental Management System
It identifies a series of technical standards relating to the environmental management of organizations, established by the International Organization for Standardization (ISO). ISO 14001 establishes the requirements for an environmental management system.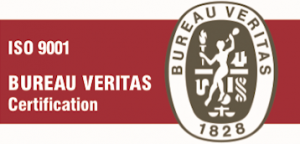 UNI EN ISO 9001:2001 – Quality Management System
ISO 9001 is the reference standard for an organization that intends to plan, implement, monitor and improve both operational and support processes, designing and implementing the quality management system as a means to achieve the objectives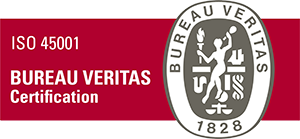 UNI EN ISO 45001:2018 – Occupational Health and Safety Management System
ISO 45001 is an international standard that specifies the requirements for an occupational health and safety management system, to enable organizations to provide safe and healthy workplaces by preventing workplace injuries and health problems.